Offshore Fishing in Costa Rica.
Day 1.
1 blue
3 sails
1 mahi today
Day 2
11 sails
1 blue today and a Wahoo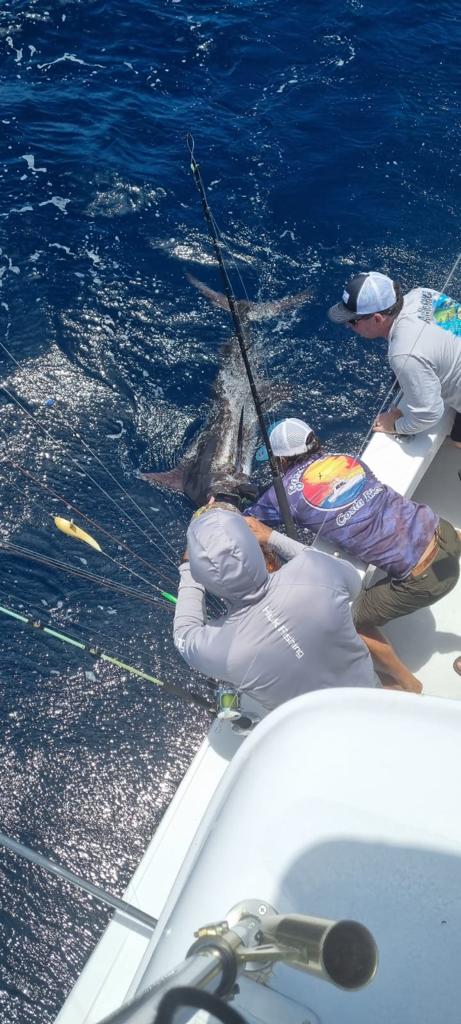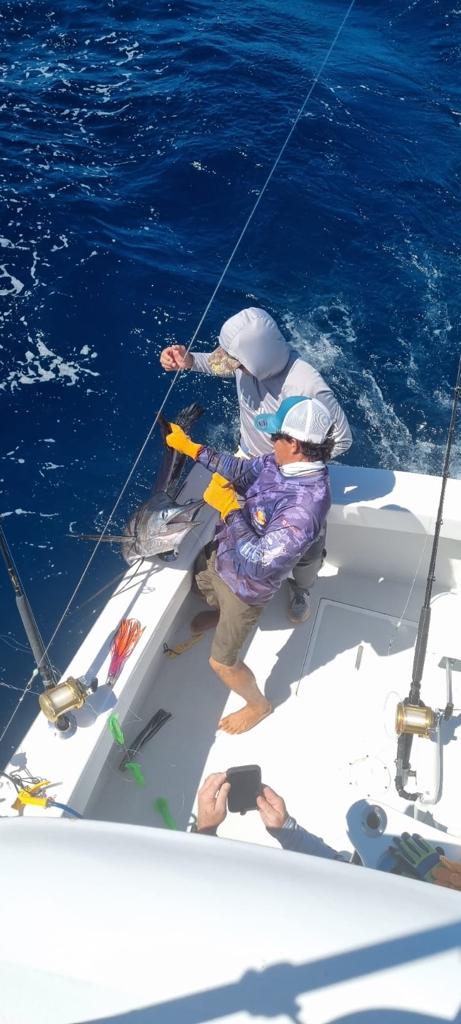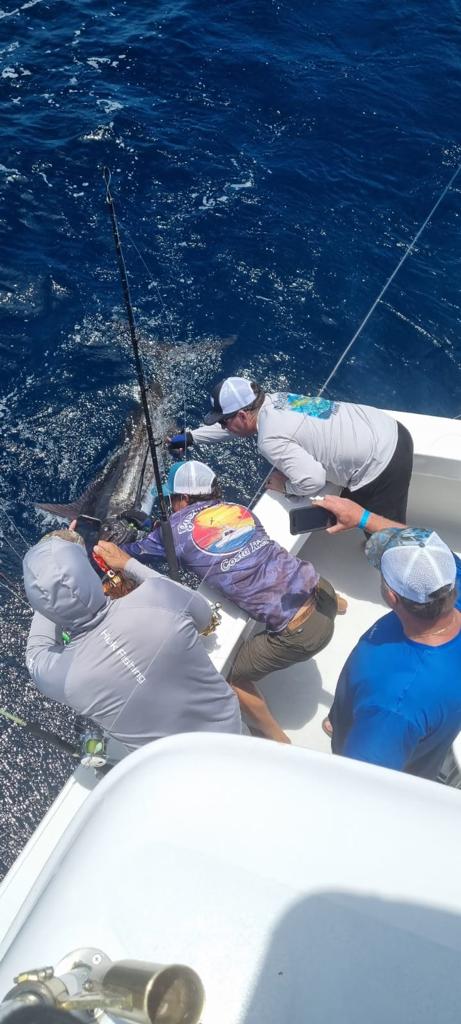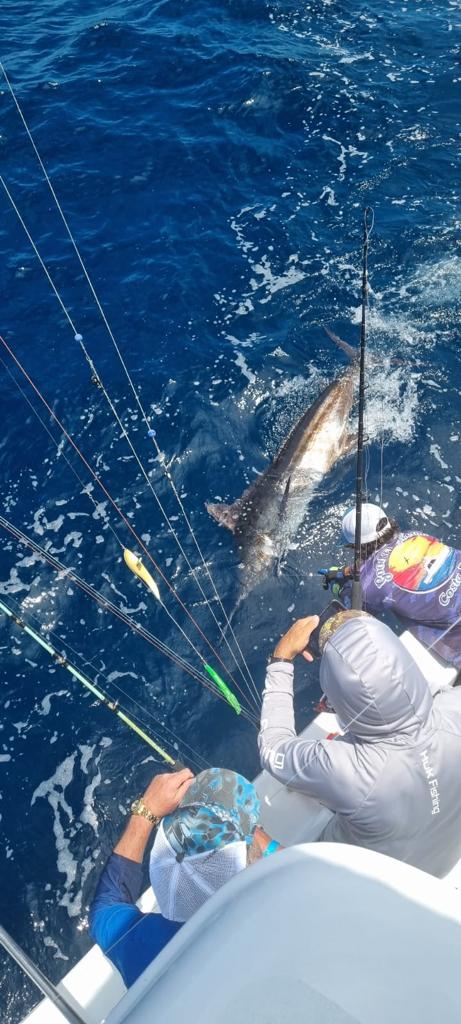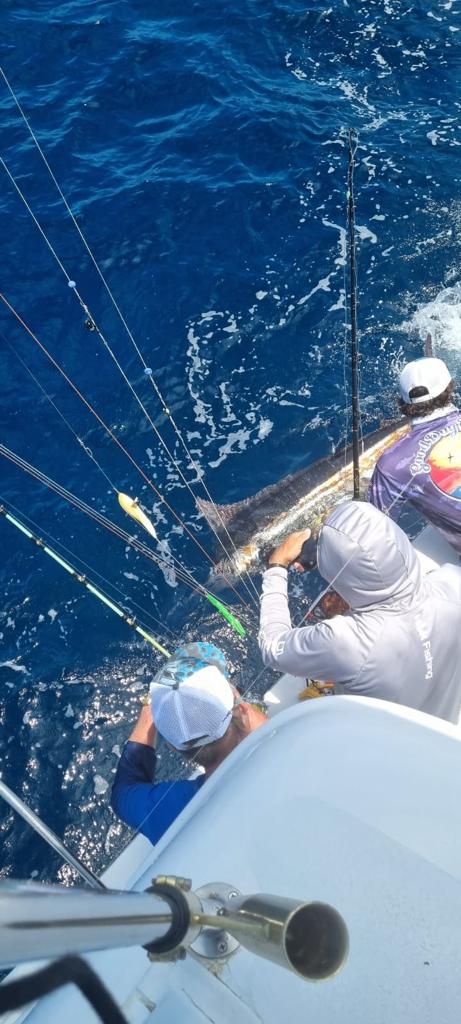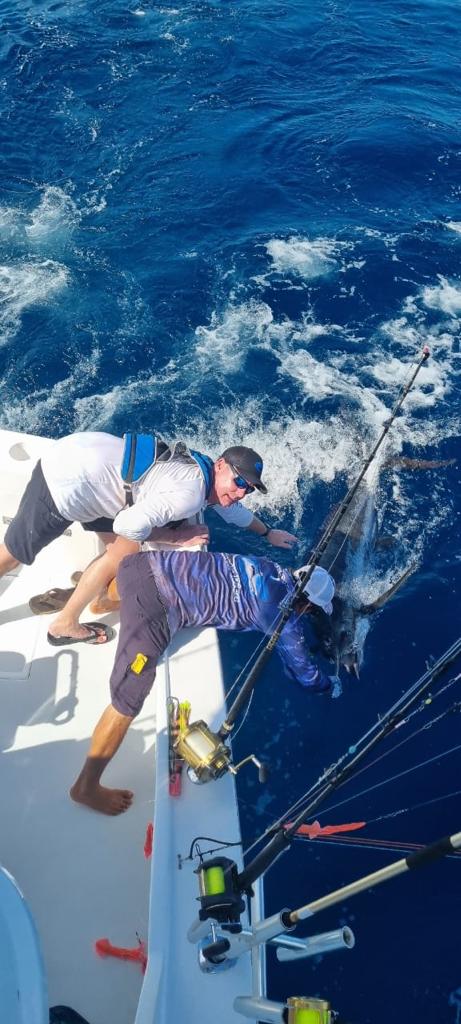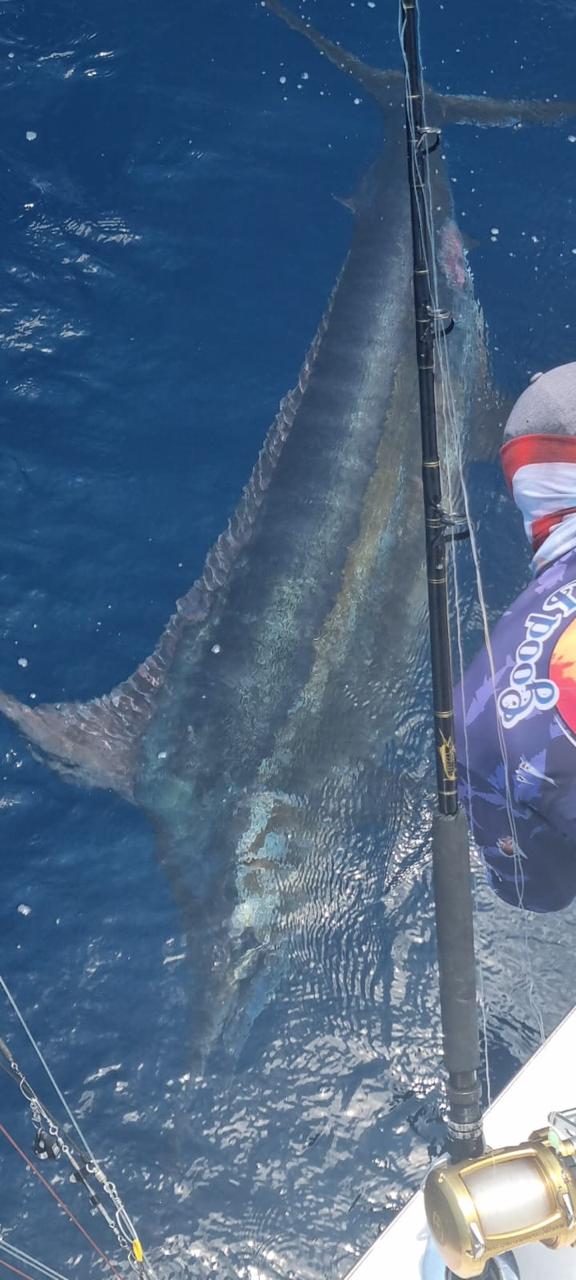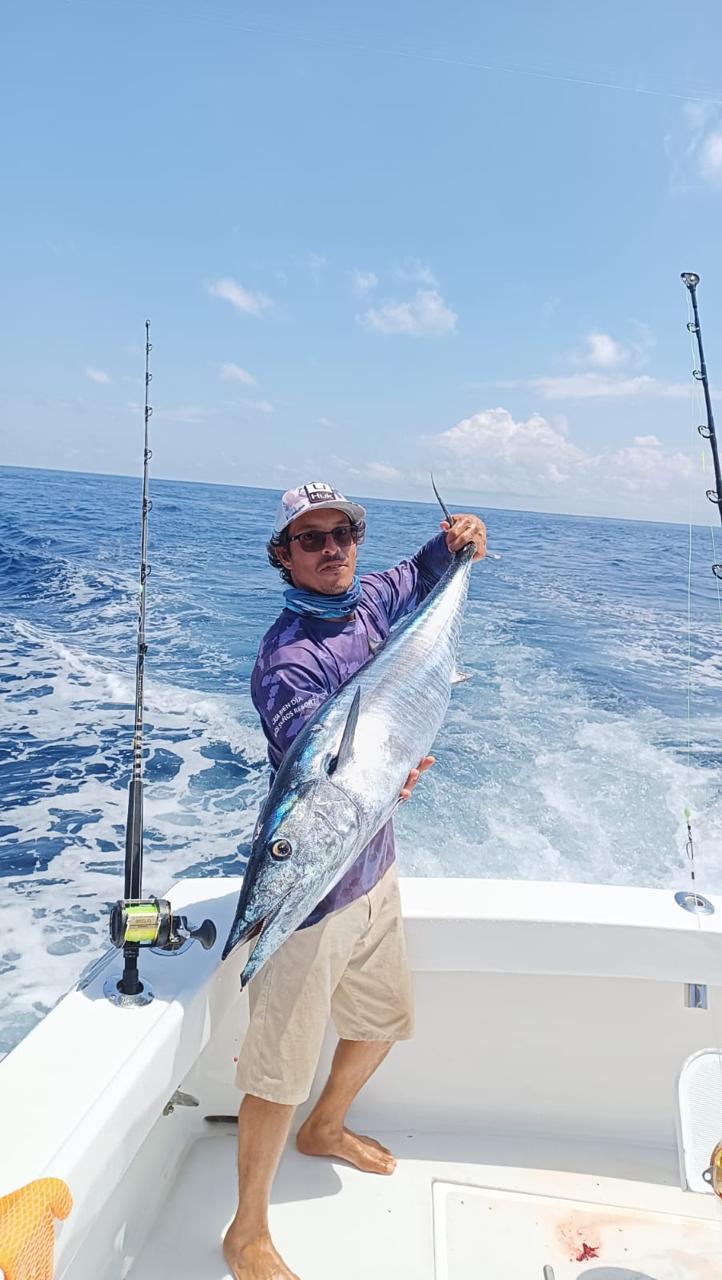 Costa Rica was a great adventure +++ I caught many different types of fish offshore fishing in Costa Rica. Sailfish, Tuna, Wahoo, Bonita, and Snapper. Sailfish were constantly hitting the teaser baits and the the crew would drop back a ballyhoo and and hook the fish. Plenty of Tuna were caught on the long line. The crew would filet them up instantly and serve them to everyone on the boat. That's as fresh as it gets !
We had a blue Marlin come up on the teasers and we missed him the first couple of times but finally we heard the line screaming and had him hooked. The Marlin took out some much line we were chasing him with the boat in reverse. The waves kept crashing into the back of the boat but the captain did not stop. After a battle that lasted for at least an hour we finally landed the fish.
We took the Tuna we still had left to our favorite restaurant Lemon Zest is one of the Best Resturants in Jaco. Chef Richard made the best Tuna steaks we have every ate. Lemon Zest has all kinds of different menu options. This place was a favorite with the entire group. We ate there a few times on this fishing trip. The prices were very reasonable for five star food. Attached is the menu, if you ever make it to Jaco this is a place you would like to visit.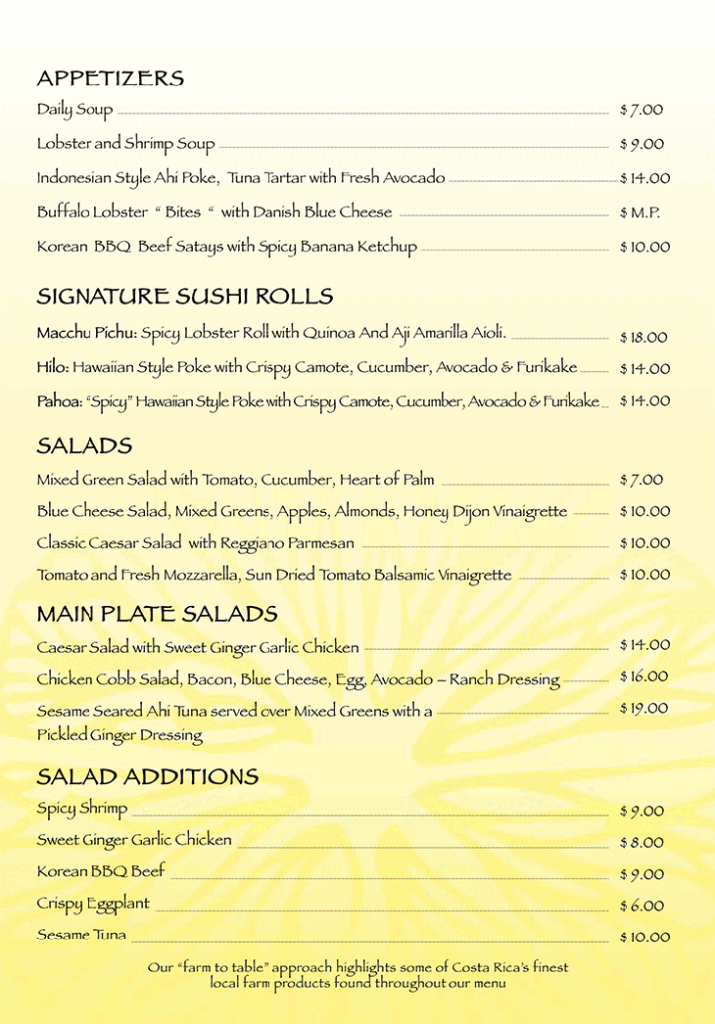 Costa Rica Fishing Boats